Bowling was a favorite thing of mine to do as a kid but so many bowling alleys are rundown now and not really kept up but not Holiday Lanes! They take time to invest into improving the bowling alley and you can see it every time you go.
We have been going for several years and always have a blast. Not only is the bowling a blast but now they have a fabulous ARCADE! This is a more recent upgrade and they went all out to make it fun for everyone.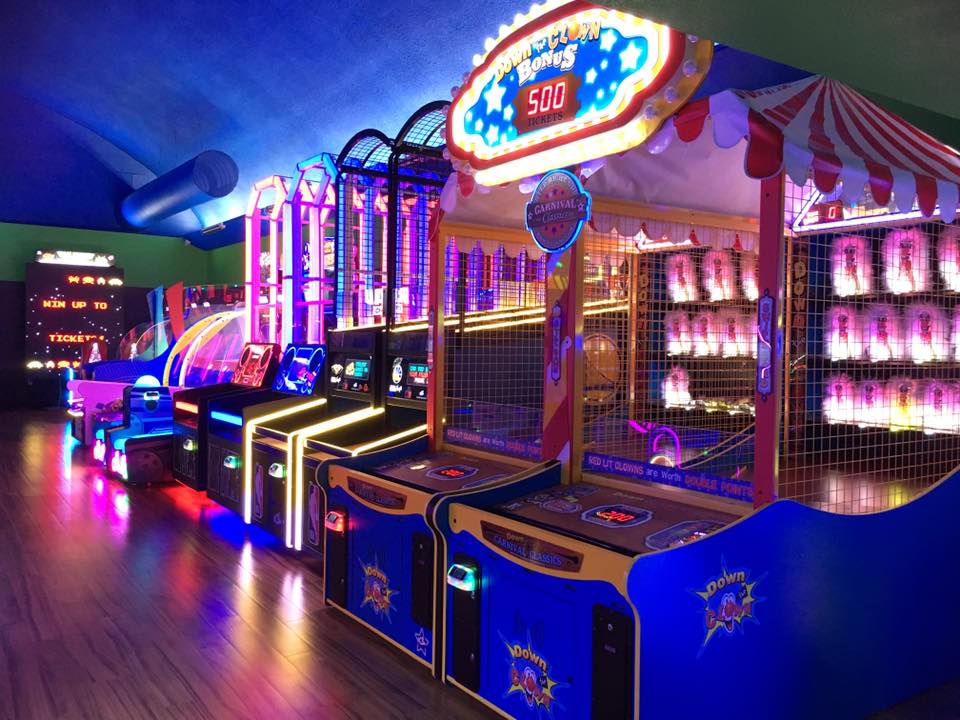 Don't forget that KIDS BOWL FREE every summer and get 2 games a day each. Extra for shoe rental but still totally worth it, the kids get a little exercise and you all enjoy each others company. It's a great program and your kids will enjoy this summer with their friends and family. Be sure to mention that Macaroni Kid Shreveport-Bossier sent you.
Not only do they have great bowling, a great arcade and great music but also the Strikers Cafe is delicious! Many people come by just to enjoy lunch there even if they don't have time to bowl. It's not the typical cold nachos and stale pizza but they have delicious burgers, snacks and even salads!
Don't miss their BOGO offer for Be A Fan of Shreveport Bossier this month and love your local community!