Happy Birthday to our Macaroni Kids! I'm so excited about our new sponsor, Shreveport Aquarium! Did you know that you can hold your childs birthday party at the aquarium? They have a variety of options available and you will find something that your kids will love. Stay tuned for upcoming summer camp announcements.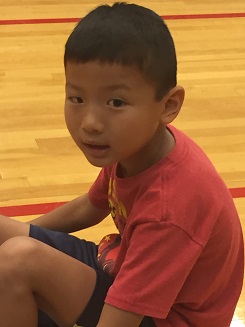 Joey, March 1, 7 years old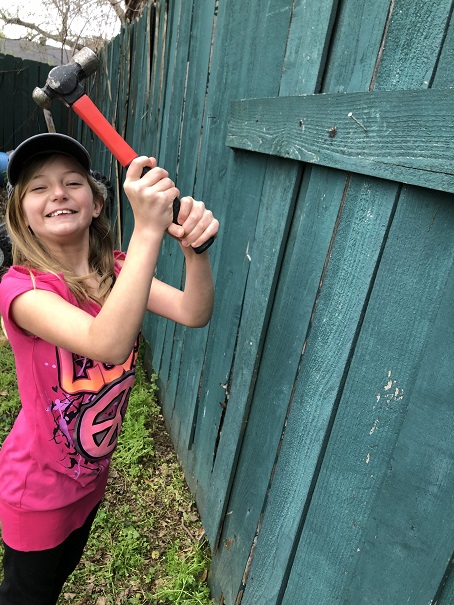 Victoria, March 3, 10 years old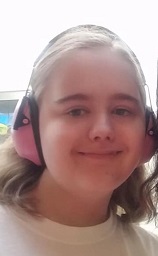 Kiera, March 3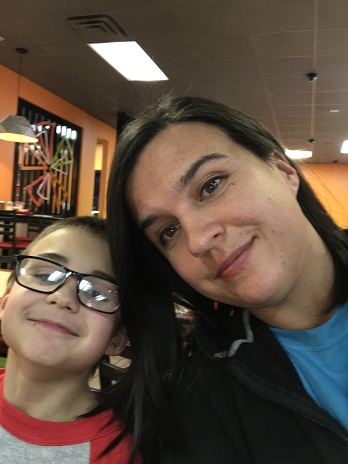 Zander, March 25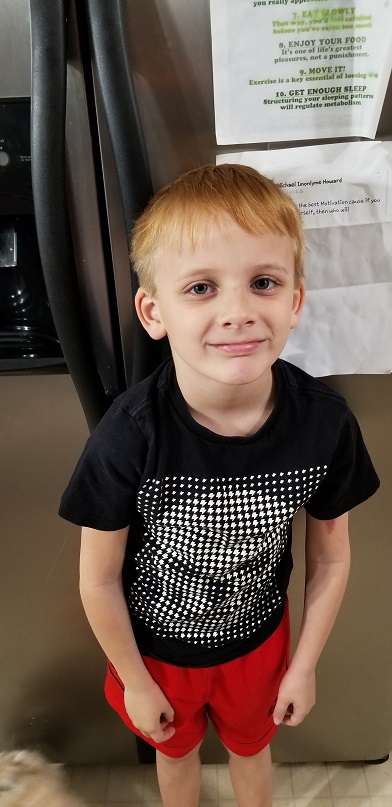 Micah, March 25, 8 years old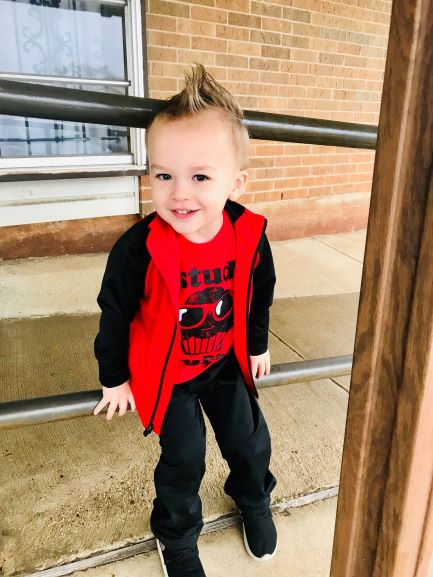 Liam, March 29, 3 years old
This months winner is: Liam

Each month we'll announce a winner from our birthday submissions so be sure to get your childs information in to us. Submit your birthdays to pamelak@macaronikid.com with a photo, name and birthday. Please only one submission per email so I can keep each month separate.