Happy Birthday to our Macaroni Kids! Thank you to Card my Yard Shreveport-Bossier for sponsoring this fun series where we can show off your adorable kids and give one of them a special surprise. I love this service that Card My Yard provides and you can't help but smile when you see the signs so I can only imagine what the recipient must feel. Check out their website to learn more and order your own sign for every kind of special occasion.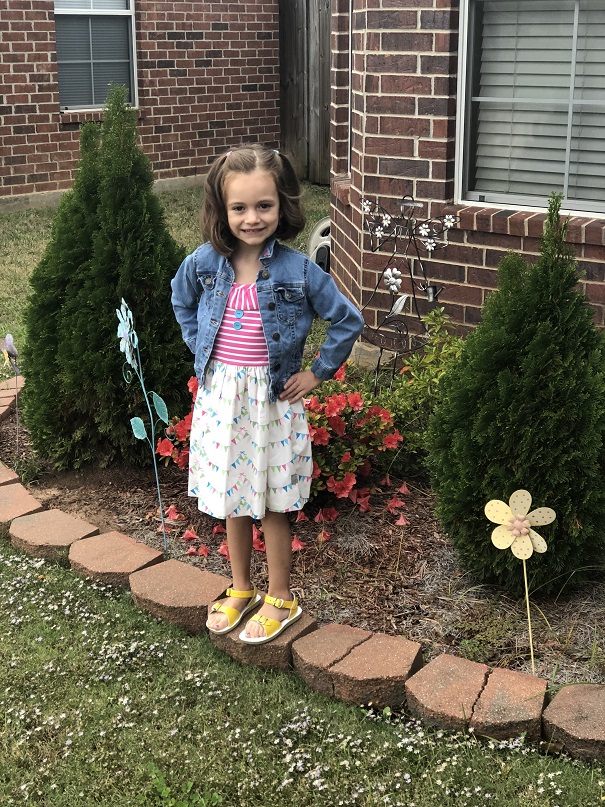 Brooklyn, January 19, 5 years old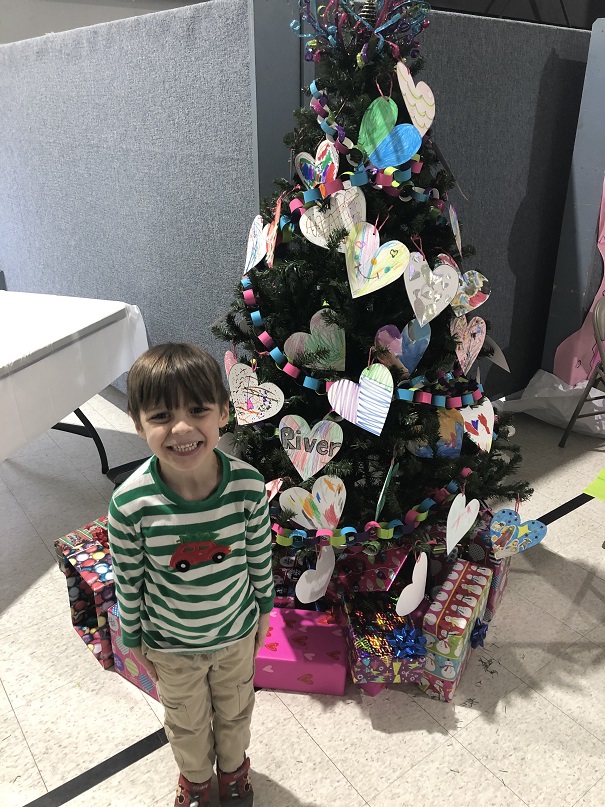 Wyatt, January 21, 5 years old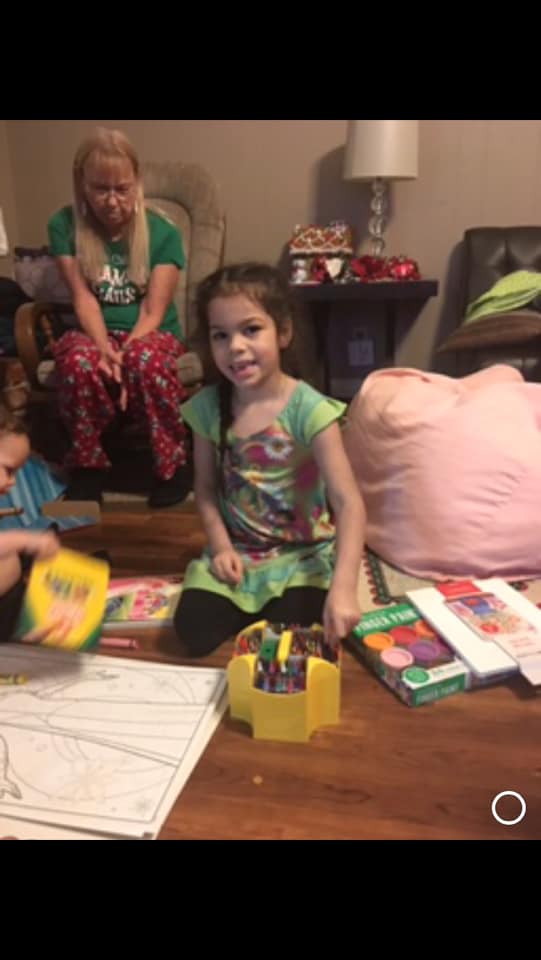 Amiyah, January 28
This months winner is: Brooklyn
Keep watching our Facebook page for the winners prize photo and everyone else keep submitting your birthdays to pamelak@macaronikid.com with a photo, name and birthday. Please only one submission per email so I can keep each month separate. We will feature all kids in our area but you must live in Shreveport or Bossier to win, please list your home address with submission. Thank you!