Recently I found out about a local class for kids ages 0-5 that I think is a great opportunity for families in the area. Keeping our kids moving is one of the most important things we can do for them! After all, they sit all day at school with a short, if any, recess. They watch more TV than we did as kids and video games weren't even invented when I was young so if I can find ways to keep my daughter getting exercise in a fun way then I'm going to do it. Check out what Zumbini Coach Karina, told me about the program.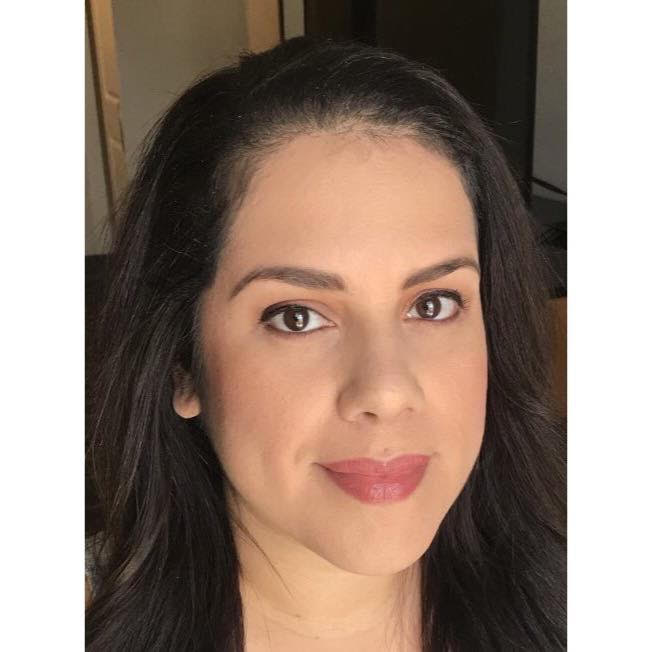 Created by Zümba and BabyFirst, Zümbini uses music and movement to promote cognitive, social, emotional, and motor skill development for the children in class, all while creating the ultimate bonding experience for them and their caregivers. Children are born with musical aptitude and, if they are not exposed to music at an early age (0- 5 years old), this aptitude can diminish. The mission of the Zümbini program is to introduce music and movement to children at a young age, so that it becomes part of their lifestyle and day-to-day routine. We want families to enjoy singing and dancing together in a fun environment, free from performance anxiety and rich with engaging energy! In a Zümbini class, the caregiver spends time bonding with their child in a truly fun way that they both enjoy. All children love music, and our objective is to nurture that love so that, as the child grows and develops, music and movement continue to develop as well.So put your headphones aside and park your inhibitions in the back seat because this class is all about active participation and shared JOY both in and out of the classroom. Wear comfortable non-restrictive clothing, caregivers move as much, if not more, than the children.
We also have "Zümbini Time" television show, which airs in over 55 million U.S. homes on BabyFirst TV three times per day, EVERY DAY!
I've included some useful video links here:
"Bonding Starts Here" Ad: https://www.youtube.com/watch?v=7vo2aFQFlEM
"What is Zumbini?" Ad: https://www.youtube.com/watch?v=EdWplafu38o
"Zumbini Time" TV Show: https://www.youtube.com/watch?v=he8vPIL5xKQ
One thing that I love is that parents take the class with their kids. They play, dance, sing and learn all together and it creates a special bonding time with your child. You can take a FREE demo class on Monday, November 5th at 9am or 12:45pm. I believe everyone that can should try and attend the demo class to find out if this class is for you and your family, I know your kids will love hanging out with their favorite person and you all can have some fun.