When I first heard about Fanciful Friends by Deidre I wasn't really sure what to think. The first description I heard was edible unicorn marshmallows so that threw me off then I met Deidre and saw her work and tasted one of those Unicorn creations and WOW I was hooked! But she's about so much more than that, Deidre is an amazing artist.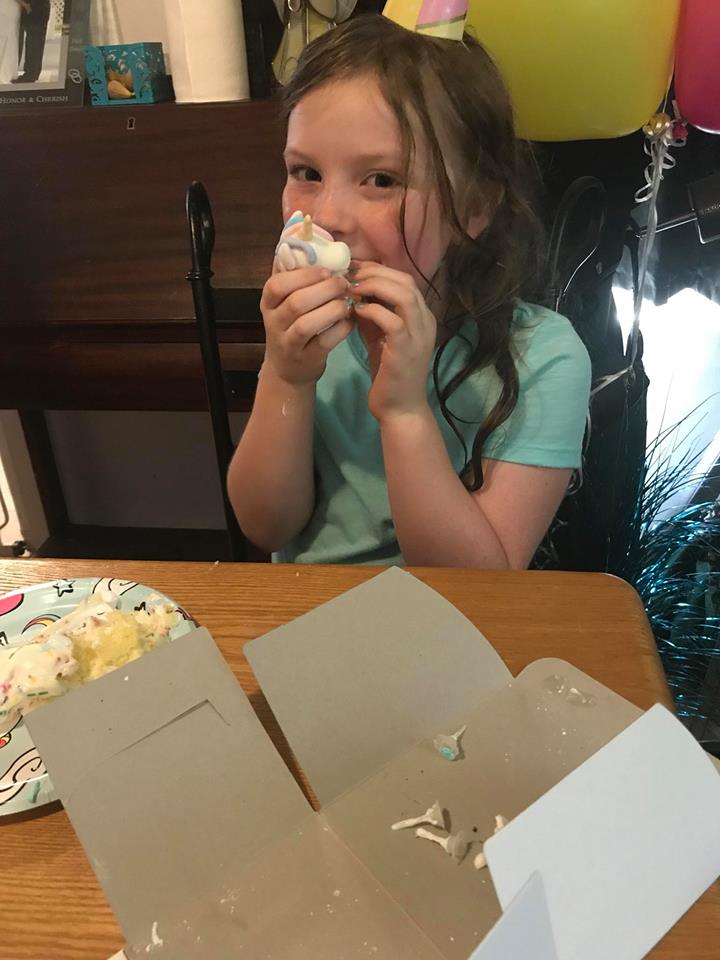 Yes, she makes and sells these wonderful Edible Marshmallow Fondant Unicorns. I recommend them for your next party or sleepover with the kids and maybe as an "just because". They are adorable and delicious and such a fun thing that all of the kids enjoy for something different BUT....
What I really love is Deidre's amazing creations made from clay, they are detailed and you can tell she puts lots of time and heart into each one. They make great gifts and you can even make them into ornaments, she takes special request. Check out a couple of these amazing Fanciful Friends that she has made and follow her on Facebook. Watch my Facebook page for a giveaway coming very soon as well.