If you spend anytime around me or reading Macaroni Kid then you know that I love animals. All animals, I feed raccoons and opossums in my backyard-yes I buy cat food for them. I take care of dogs and cats and have always loved exotic animals.  But cats are my pick, I am the crazy cat lady. 
When I moved into my current house we discovered a lot of stray cats so I decided that I would trap them and get them fixed, if it came into my backyard it was fair game. I always release them back because that's where they are safest and most of them are feral so it's a case of feeding them and letting them live in peace. 
My first cat that I trapped I named Albert after the street that we live on. He had been around a while and finally made it into my trap. I promptly took him to Robinsons Rescue to be neutered and get his rabies shot. After I brought him back he sauntered away and disappeared for a while, I was sad but knew that he would not be part of the overpopulation problem so I had done my part. Then eventually he showed back up. I could tell he wanted to be loved and wasn't a feral cat, he must have been someones pet left behind. Before long we became friends and he became my daughters best friend and they played in the yard chasing each other and he watched over her outside. Every morning I could depend on him to be there with his nose to the door waiting on food but mostly love. We quickly fell in love with him although we know we are at our cat limit and couldn't bring him inside.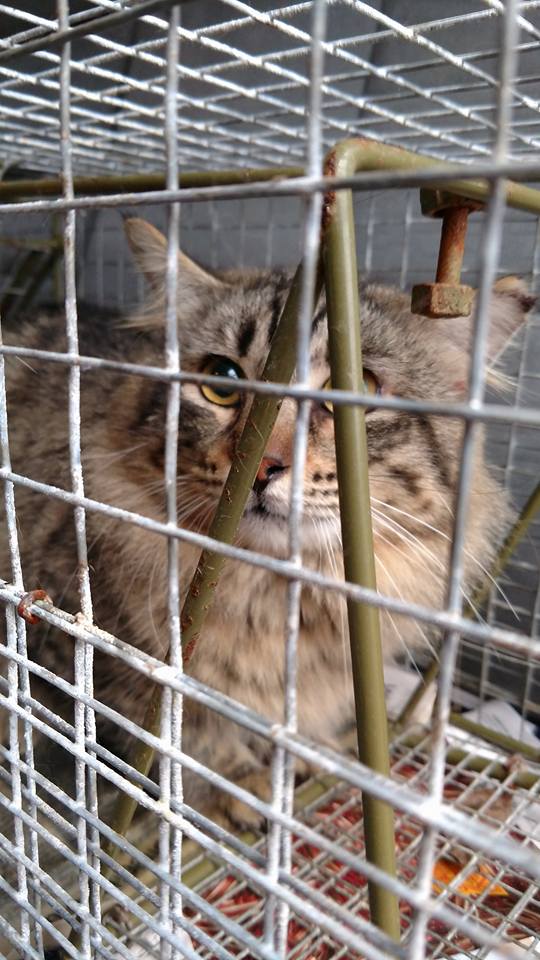 One day I went out and found an injury on his ear. By this time someone had messaged me claiming to be the "owner" but they let him roam and he mostly stayed at our home, they never got him fixed or gave his shots so this was nothing they cared about. But we couldn't let him suffer so I took him to the vet and got that ear taken care of and got his shots. Anytime they prepare to give shots they test for Feline Leukemia. Unfortunately since he had not received the proper care as a kitten he was diagnosed with this terrible disease. Because it is so highly contagious to other cats he could never come in my home. My heart broke, my daughters heart broke. Feline Leukemia cats can live a long time in the right environment but our home could never be his and outside was not his ideal situation. My friends at Port City Cat Rescue reached out to me and said a spot had just opened up in their Feline Leukemia room, a room dedicated to these cats where they can be with friends like them and loved on and taken care of and fed. After a hard decision we brought him there and surprisingly he loved it.  He never was scared, just went right in and used the litter box and took a nap. He was home.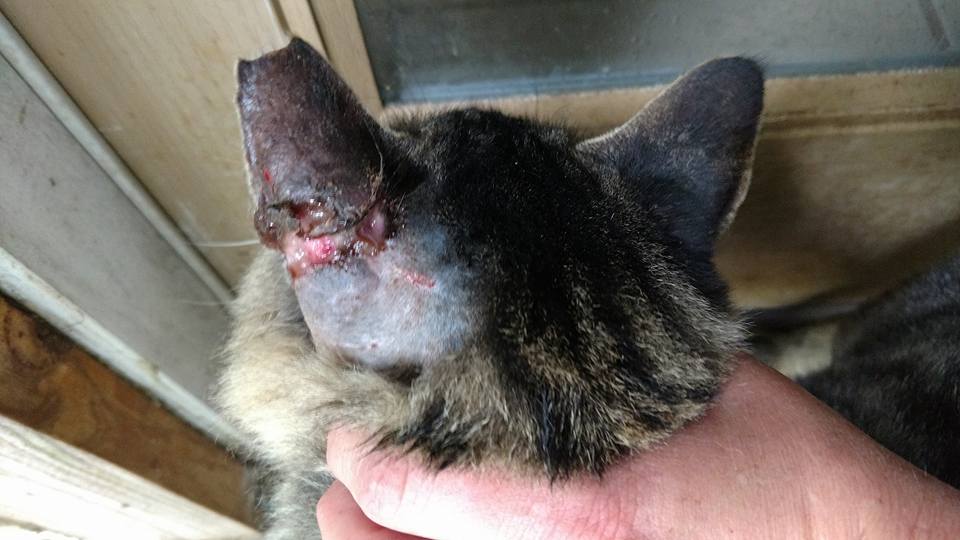 He made fast friends with Mr. Orange, another cat in the room and they laid together and groomed each other, something he never had a chance to do. He even had someone interested in adopting him, he would be the only cat in a home with children and would be King of his castle! But one day I got a call that something was wrong, he wasn't doing well and was going to the vet. I met him there and was told that because he had been outside so long his disease had progressed and things were bad. Now many vets assume putting a Feline Leukemia cat to sleep at first diagnosis is best but this vet didn't feel this way, they can live long and thrive but Albert was past that point. He was going downhill fast and I had a decision to make. It was the worst decision of my life and I will never be the same but I stayed with him while he was sent to the rainbow bridge. He would no longer suffer, wouldn't be alone or cold and would have others to play with forever. Telling my daughter was heartbreaking and all she asks is why can't we find another Albert.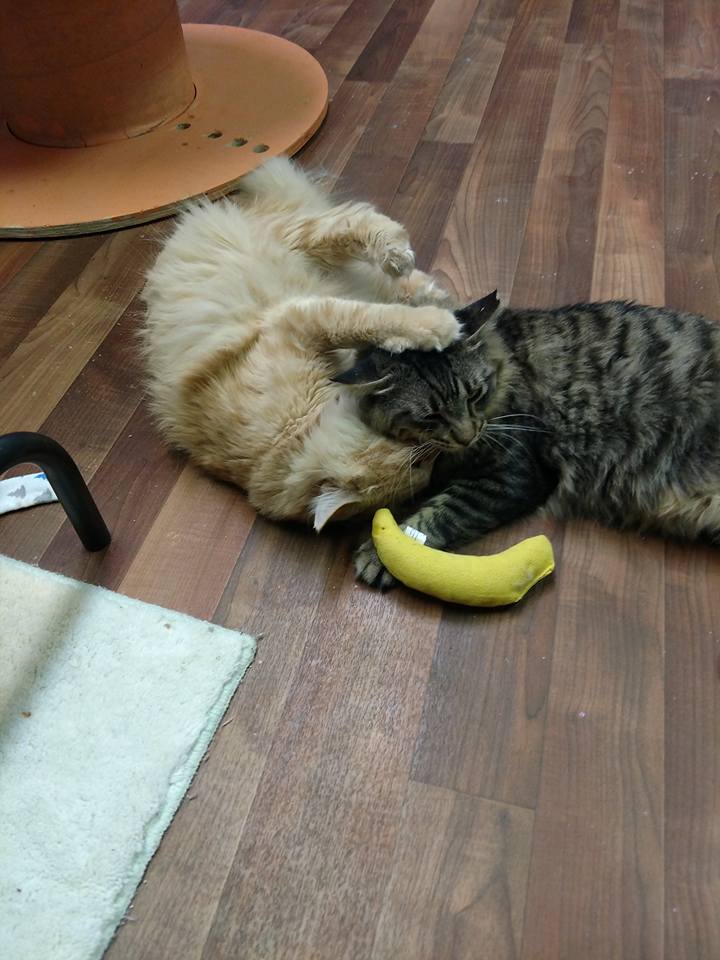 ​So
So why am I sharing this sad story with you? I made a promise to Albert that day that he would not die in vain. I would fight for other Feline Leukemia cats and educate people that cats are not throw away animals left to fend for themselves. They need proper care and are not wild animals to just be put outside. That's why I'm doing this, I want you to see and understand they are living beings and we must treat them that way.
I also want to help Alberts friends, Mr. Orange and Prince and those others now in the room that he lived in safely and happily for too short of a time. They need homes, they deserve homes. These cats are sweet and lovable and will give you such joy and regardless of what you may fear can live for years and with little issue. The ladies at Port City Cat Rescue can educate you and help find the best situation for your home. While they can only go by themselves or other Feline Leukemia cats I promise your life will be better with them in it. 
Meet Alberts friends: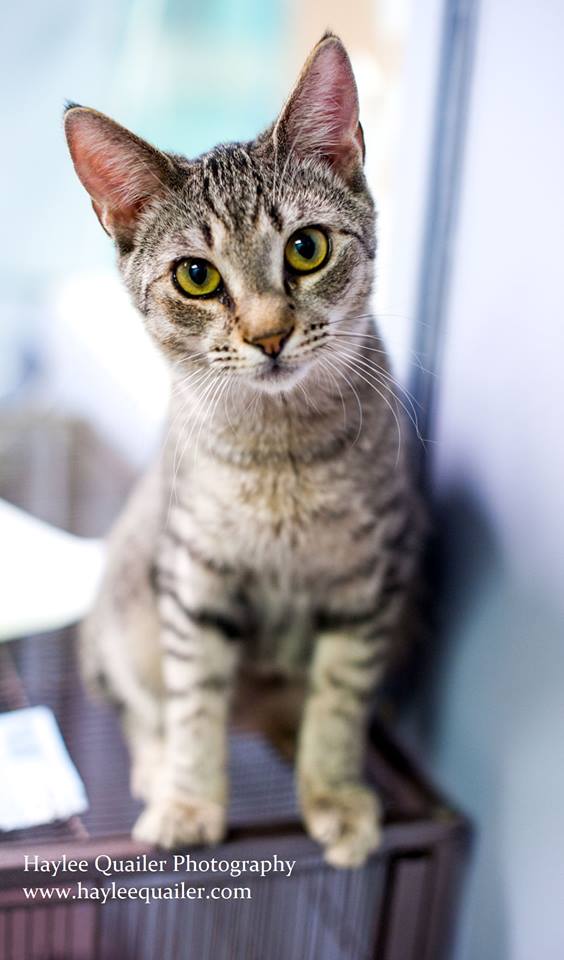 ​
Prince really wants a home. He is playful and sweet and is desperate to leave that room. If you come meet him you will get love and lots of play,.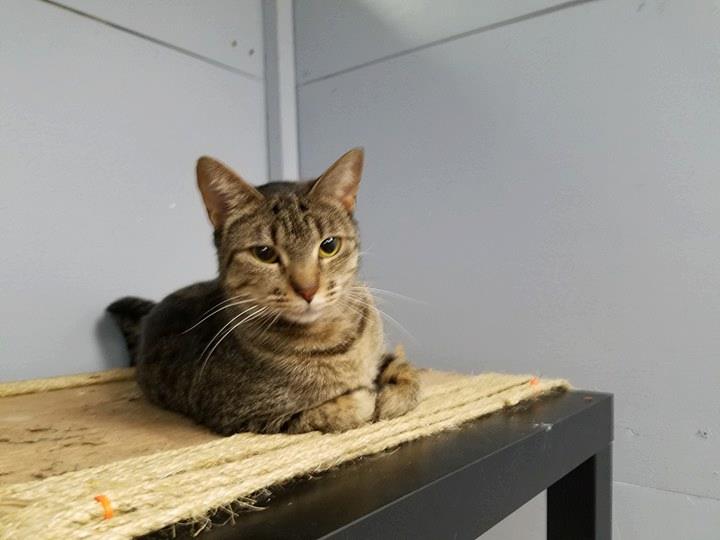 ​
Connie is super sweet but a little shy. She would need to go home with either Callie or Mr. Orange to make her feel more secure.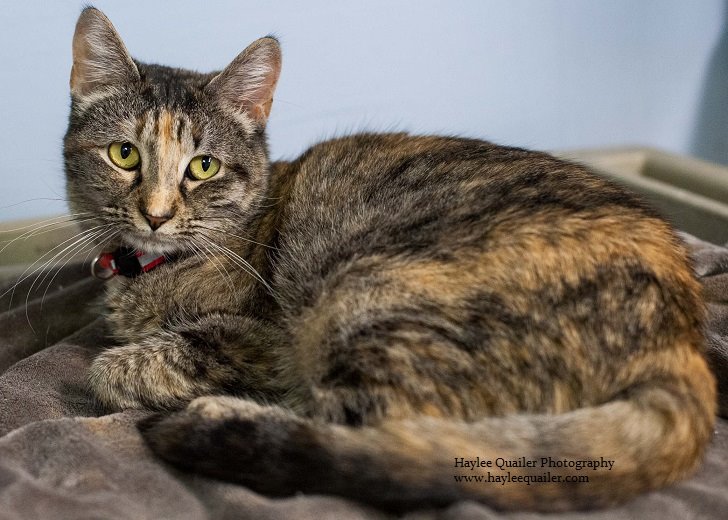 ​
Callie is curious, she wants to know who you are and what you are doing.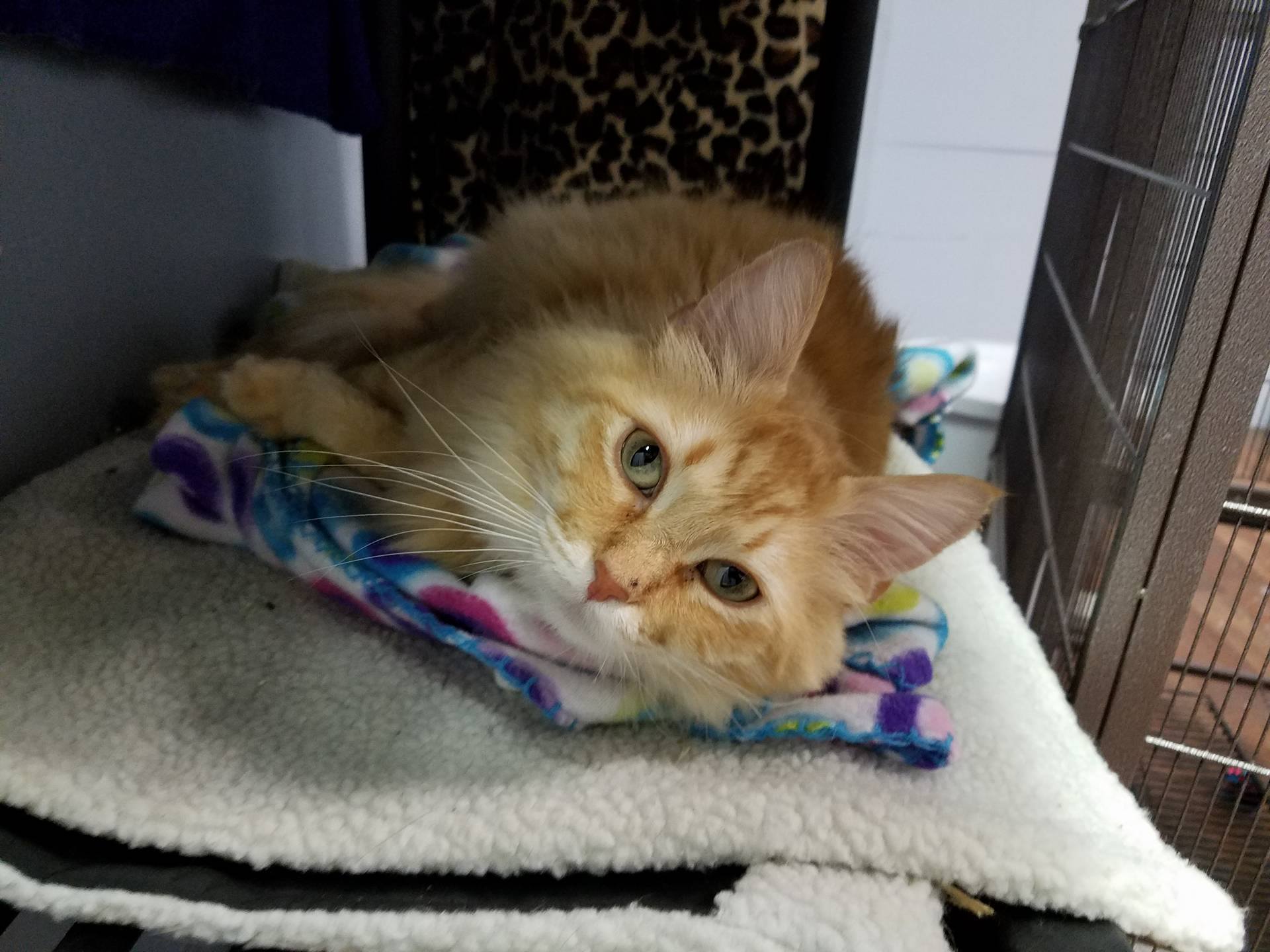 ​
Mr. Orange has my heart. It's like that kid that accepts your child at a new school, you are forever indebted to them. As I sat in the room the other day crying he comforted me with snuzzles and kisses. Anyone who gets him gets a part of Alberts spirit.
I ask you to go meet them, give them a chance for the home they deserve. Even if you can't adopt you can volunteer and donate and that will help me keep my promise to Albert--to give others the chance he never had.