Last Friday I had the privilege of going to the kick-off of the Salvation Army Angel Tree ceremony, a wonderful program to support local children during Christmas. While there I learned of some great new opportunities to give and was reminded that many local children need our support. Most of us are able to get our kids gifts and let them enjoy the wonder of the holidays but many local families can not do that and I believe that all children should believe in the magic of Santa.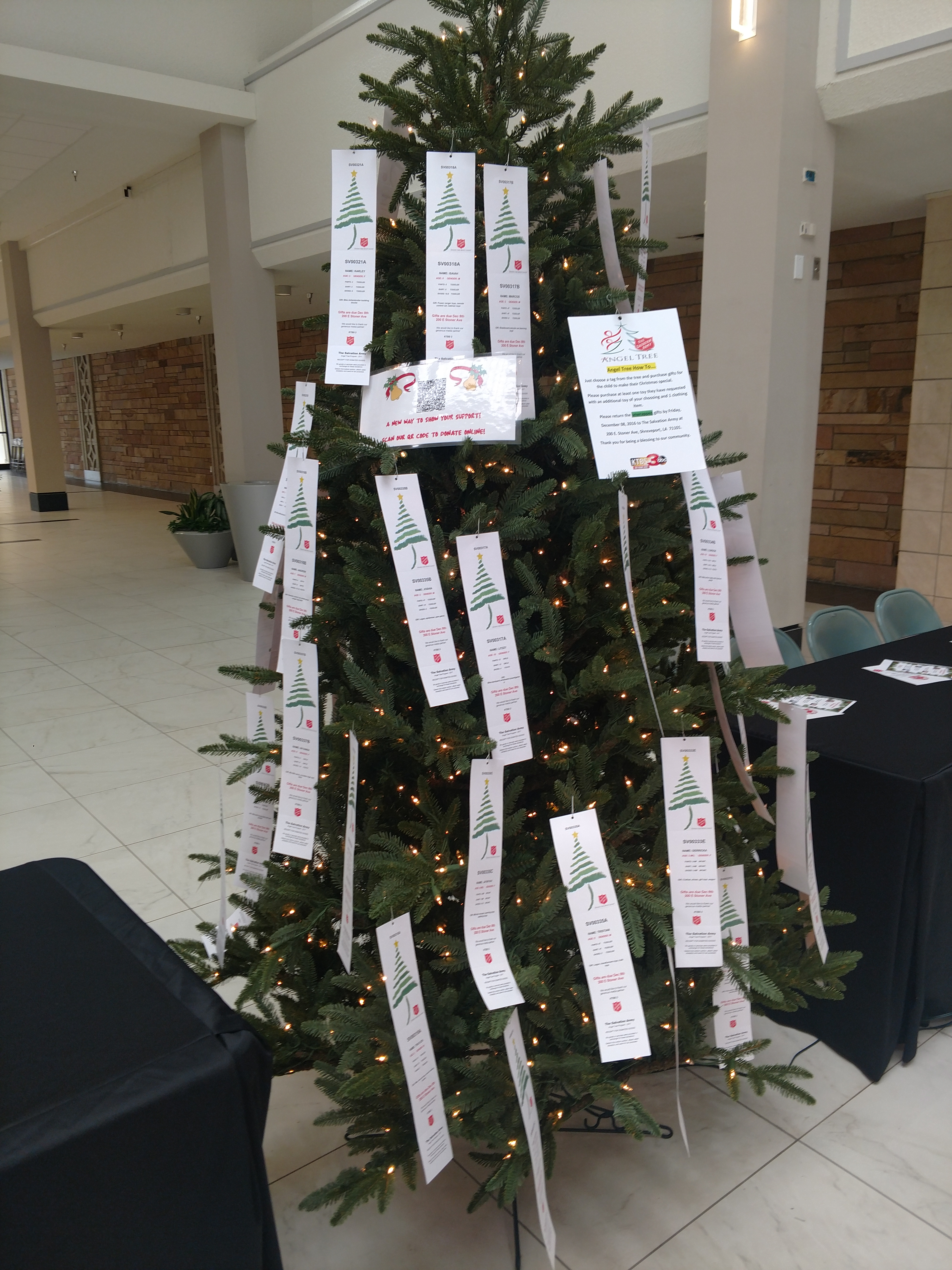 ​
Starting now you can find an Angel Tree at the locations listed below and pick up an angel so that you can get gifts for the child you picked. You will return the gifts UNWRAPPED to the Salvation Army office by December 8th so they can be distributed to the families.
Mall St. Vincent
Pierre Bossier Mall
Suddenlink in Bossier
Walmart after Black Friday
Walmart in Minden, LA
Louisiana Tower downtown (Capital One Building)
Home Federal Banks
Soma in Shoppes at Bellemead
American Rose Center
The Salvation Army Lobby

Another way to help is to give at one of the Red Kettles that you see around town, It's easy to spot the kettles because you will hear the bells ringing. This money goes straight to the many programs offered by the Salvation Army and stays local helping our own families. Now if you don't have cash you can simply scan the QR code located on the kettle, then you can donate online.
​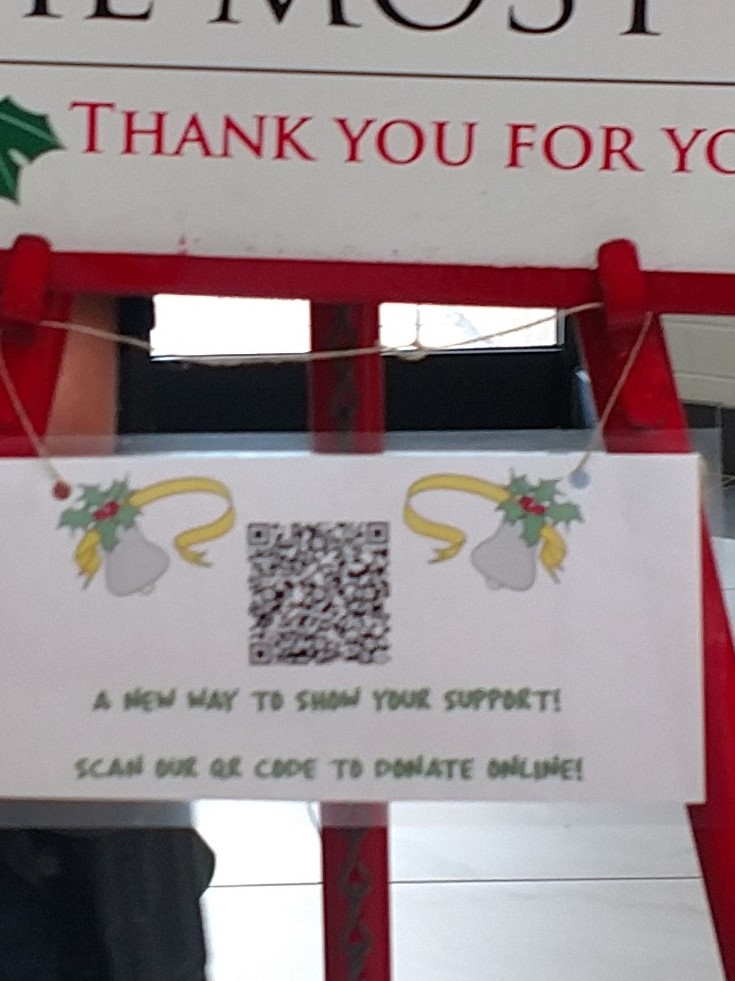 ​
The other day Sheriff Prator and Mayor Walker had quite a time challenging each other so I encourage our residents to do the same--it's fun and helps so much. Join our cities and let's make a difference in a child's life.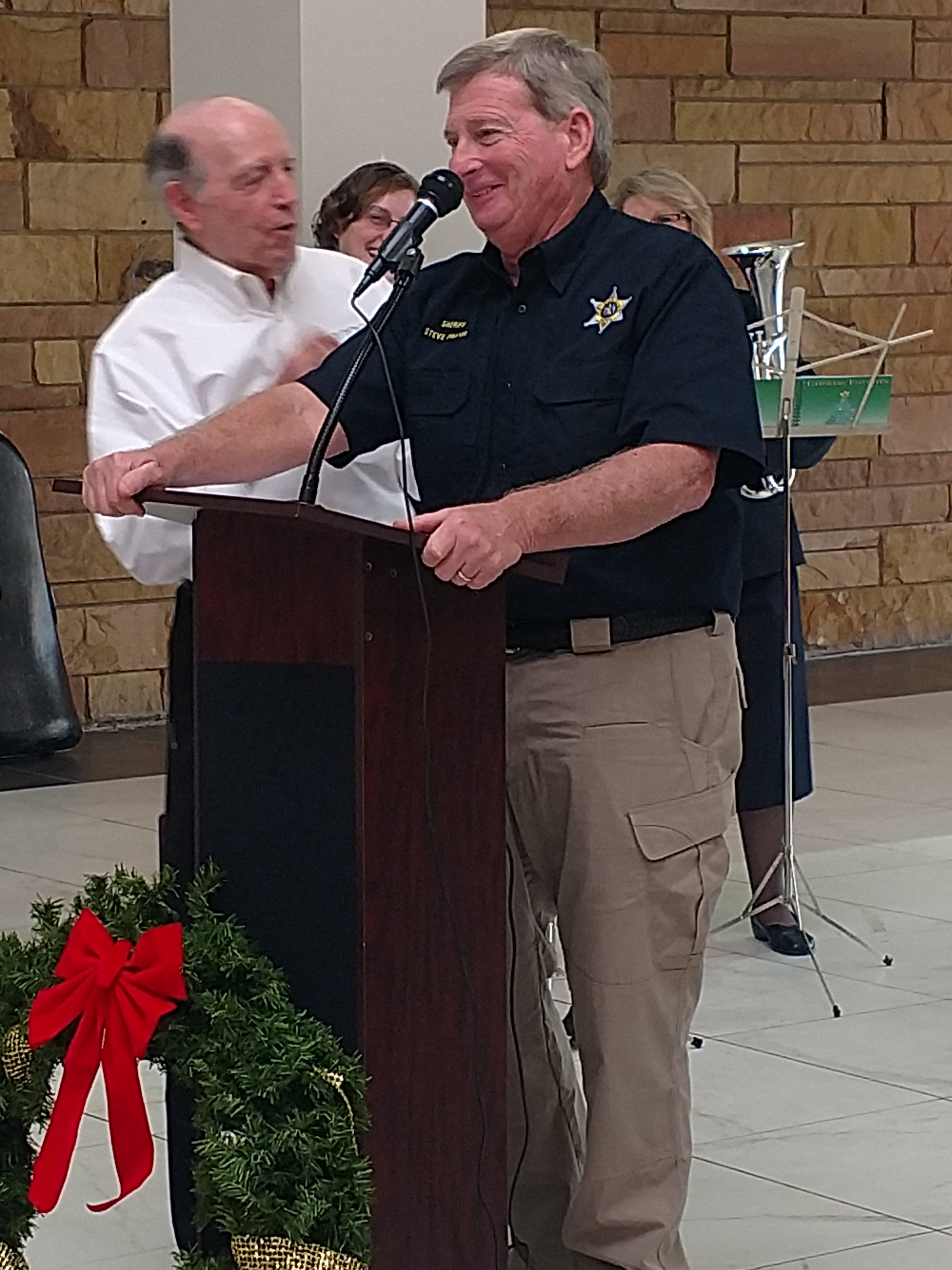 ​