I don't get to take many trips but I try to fit a day in here and there so that I can get away and focus on myself and Amelia (my daughter). When I go see family in Monroe/West Monroe it's hard to do much of the typical tourism things because of the short visit and wanting to see them but this time I was able to check out a couple of fun places and wanted to share with you. It takes less than 2 hours to get there and there is tons to do in Monroe/West Monroe and it has really grown from when I lived there as a child. Here were a few of the places we were able to go and my review of them, I hope you can take a quick trip with your family before school starts and it's coming soon.
Shopping is one of my favorite past times and while I didn't get to do as much as I would like I had some fun at a few local places. The best one that I found was Paul Michael, 2348 Sterlington Road, Monroe. Apparently this is a chain and somehow we don't have this amazing place in Shreveport. I found some of the cutest decor and beautiful furniture there and the prices are really great. We also visited Pecanland Mall and rode the carousal in between shopping. I'm not a big mall person but this one was not too busy and had plenty of shopping choices.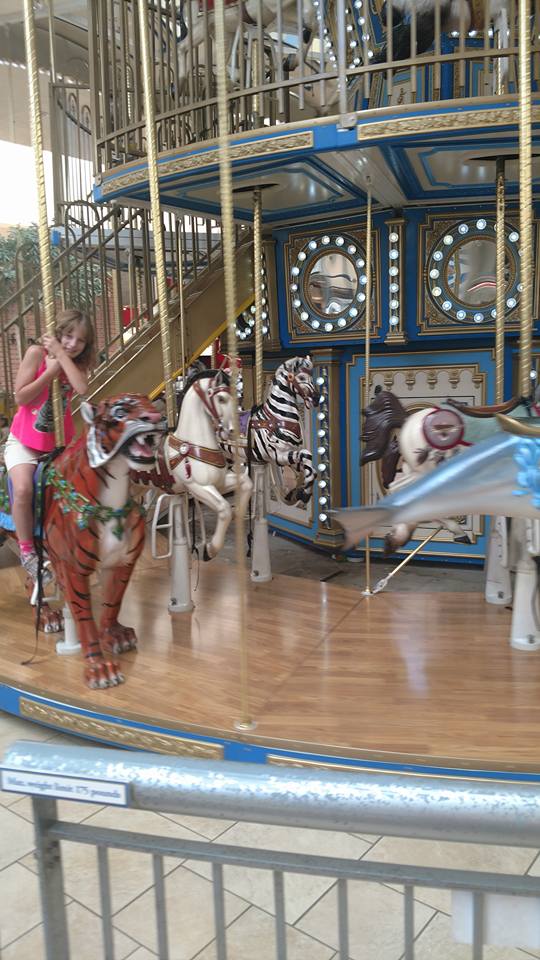 We also visited the Louisiana Purchase Gardens & Zoo.  I'm going to give my honest review here because you all know that I try to speak truth and wouldn't want anyone to not find me trustworthy. The zoo has some work to do, they've gone downhill over the years and don't have the funding that is really needed to properly run something so big BUT I see that they are trying. There is a group that has worked hard over the last few years to return it to it's former glory and it can be seen with the new exhibits and friendliness of the staff. We loved seeing the hippo up close and the big cats were beautiful! It was hot which is expected when you go in July but I wish they had more concessions along the path, it felt like forever before we finally found one. The petting zoo looked fun but they don't have enough staff to keep it opened all of the time and we couldn't wait around for it to open again. The boat was out of commission so we couldn't go see the zebras but we'll go back again for that in the fall. They have a beautiful bald eagle exhibit and all of the animals were out and about--even the coyotes which is rare to see. The admission price can't be beat and it includes the new splash pad. Now that Splash Pad is AMAZING. After a hot day even the adults ran through it. 
Final thought: I will go again to support this zoo and those who are trying to make it a great place to visit but it will be in the fall and I will call ahead to make sure that the boat is open. As far as closed exhibits in all fairness we went on a Tuesday when it's not as busy so extra staff just may not be available. It's certainly worth a trip for the family.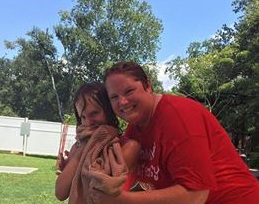 Our last stop of the trip was at this fabulous restaurant near the paper mill in West Monroe. WOW! I can't say enough great things about this adorable place with a friendly staff, excellent food and one of the cleanest restaurants I've ever been to. I was sad they were out of banana pudding but everything else was point on! Even Amelia, my most finicky eater, cleaned her plate. She was demanding that they open in Shreveport. Hint: get the corn nuggets...and purple hull peas...and hot water cornbread. Just go hungry!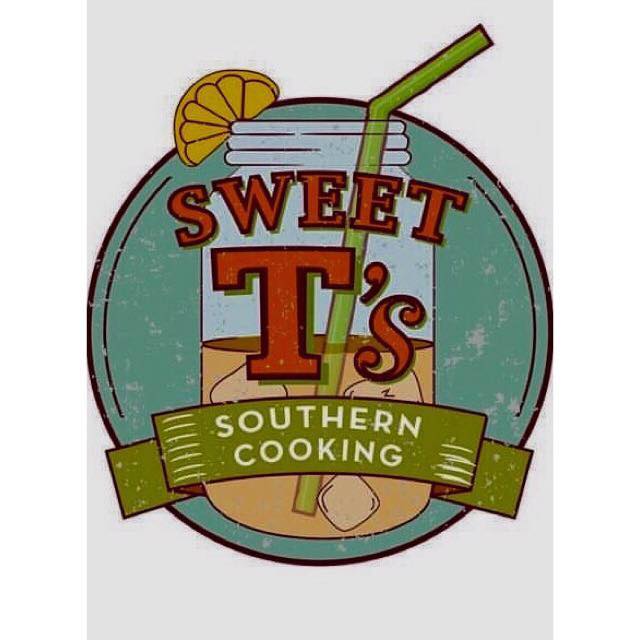 The best thing I was able to do is meet up with a couple of Macaroni Kid Sisters, Monroe-West Monroe and Lafayette. Sometimes you need a little inspiration and to know you are not alone. These ladies are wonderful and if you are visiting either of these fun cities you need to check them out, you'll find all of the great things going on for families. We had a fun dinner and chatted about the Mac Life and flying pigs, thanks ladies for teaching me to be my best self.